One of my friends was routed deplorably in his adult turnkey business because he followed the old school approach of designing adult video streaming website from scratch. He is one of those few guys who embark on entrepreneurial pursuits with frank fearlessness. After the rout, waves of uncertainty waft in and out of his mind. Well, there are many people caught in similar analysis paralysis situations. This can be attributed to the following two reasons:
Due to the inherent risk in porn business, not everyone is willing to buy optimism in adult entertainment industry.
Lack of knowledge as far as video streaming scripts business is considered.
During my experience with Adent.io, I helped many adult webmasters stream and host adult content without any hassles. Here is a proper framework to help you start an adult video streaming site:
Website Development
For all intents and purposes, PHP is a web language like no other. The plaudit isn't an exaggeration as programming thousands of lines of code requires some serious professional expertise. Given the strident rise of popular frameworks and web protocols, choosing the right platform – Node JS, PHP or ASP is never an easy decision. The framework stands in jeopardy if you don't complement it with a robust server setup and database installation. If you are planning to build a big adult video streaming website, it is recommended to opt for dedicated hosting services of M3 Server. If you are planning to build a small adult video streaming website, opt for managed hosting plans of M3 Server.
Restlessness can set in if the code is not well-documented. Web development teams can simply refer to each other's blocks of code and get things done. Your costs are bound to swell as web developers charge you a fortune. Embrace yourself to meet additional expenses such as maintenance and support costs.
Alas, this doesn't stop here. Even if your website developers have proper and complete understanding of the structure, site development takes around 3 months. Following a methodical and modular approach to design a website will avoid any existing confusion. Also, take into consideration all the factors which could entice porn viewers.
Fortunately, there is a viable alternative. You can usean aesthetically designed video streaming script to build your adult video streaming website. A video streaming script also called as Content Management System (CMS), is built with many plugins and themes. You just need to import the necessary plug-in code into your CMS and start building your site accordingly.
Membership Management
Old school knowledge tells us that membership management can be taken care of through ready to use plugins. If you want to build dedicated image and video galleries, you can do so through plug-ins again. You might want to change your video display. This is facilitated through ready -made themes and templates.
Video Streaming Server Scripts and CDNs
Content Delivery Networks are required to facilitate seamless streaming with minimal latency across all the parts of the globe. No doubt, Amazon Web Services and Azure are the industry top players and their services are commendable. However, they do not entertain adult content. It is therefore suggested to rely on third party video streaming scripts such as xStreamer. Handling content delivery networks is not everybody's cup of tea. Opt for video streaming server scripts and let the experts take care of your adult video streaming website.
Transcoding
This is no unknown concept. Transcoding is the process of converting video in one format into another format. Make no mistake, this is easier said than done. Whenever format conversion happens, there will always be a reduction in file size. And more often than not, video quality takes a hit. This is a CPU intensive process. Rather than using some third party tools, bet your chances on built-in packages perfectly integrated in video streaming server scripts.
Progressive Media Player
Progressive media players are nothing but custom media players where stream is buffered from the point of playback. This essentially means minimizes bandwidth consumption and viewers can simply move ahead or come backwards to view the content. Many growth hacking features are built into xStreamer. For instance, if you want to take your audiences to a specific section of your adult video streaming website, you can do so by making the best use of additional controls.
Another interesting customization which is often missing in many video streaming scripts is thumbnail customization. This is present in xStreamer.
Device Compatibility
With devices getting smarter and affordable every day, porn is being watched on almost all devices. It is therefore important that your adult video streaming website is compatible with all leading web-browsers and devices. With Android and iOS ubiquitous, HTML 5 video playback support is mandatory.
Advertising
Let me break this into two parts –
Server-side ad-stitching
Client-side ad-stitching
If ads are enabled at server-side, even ad-blockers cannot block the ads. As far as client-side ad-stitching is concerned, you should leverage video ad-serving template which is an absolute stunner. Remember, advertising is one of the best monetization platforms.
Analytics
Rather than making some back-of-the-mind calculations, it is suggested to leverage Analytics module. This module is equipped with a powerful dashboard which provides insights on the best performing and non-performing videos. Such insights help you take proactive measures so as to improve upon your content.
Pricing
Philip Kotler, in his marketing mix theory, values 'Price' as one of the most essential elements. Based on this element, various revenue models have been developed. One such revenue model often leveraged by adult video streaming websites is Pay-per-view. To enable transactions, payment gateways such as Epoch, CCBill etc., are required. Be informed that PayPal doesn't support transactions associated with adult entertainment industry. Adhere to the rules and regulations of the payment gateways. Otherwise, tension is bound to ratchet up.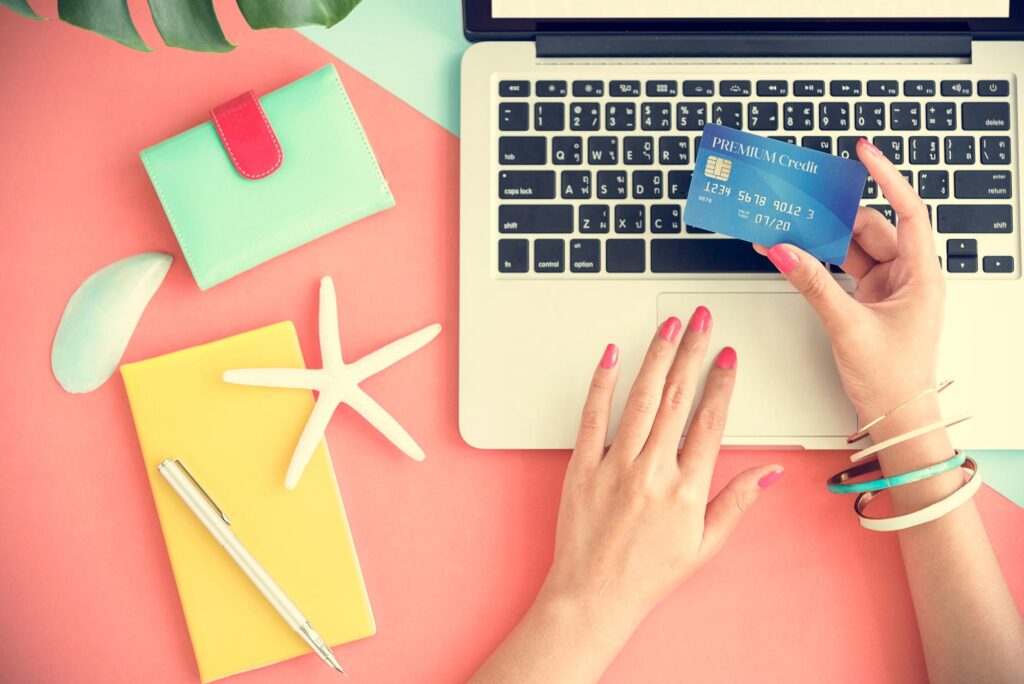 To wrap it up, video streaming scripts are crammed with genuinely attractive and interesting features. If you have any doubts, concerns or issues, feel free to drop a line or two in the comments section. I shall reply in a day or two. Adent.io can help you climb the pantheons of glory. Subscribe to our newsletter and keep watching this space to keep yourself abreast of trends in video streaming scripts and adult video streaming. My best wishes are with you and your adult video streaming website. Cheers!